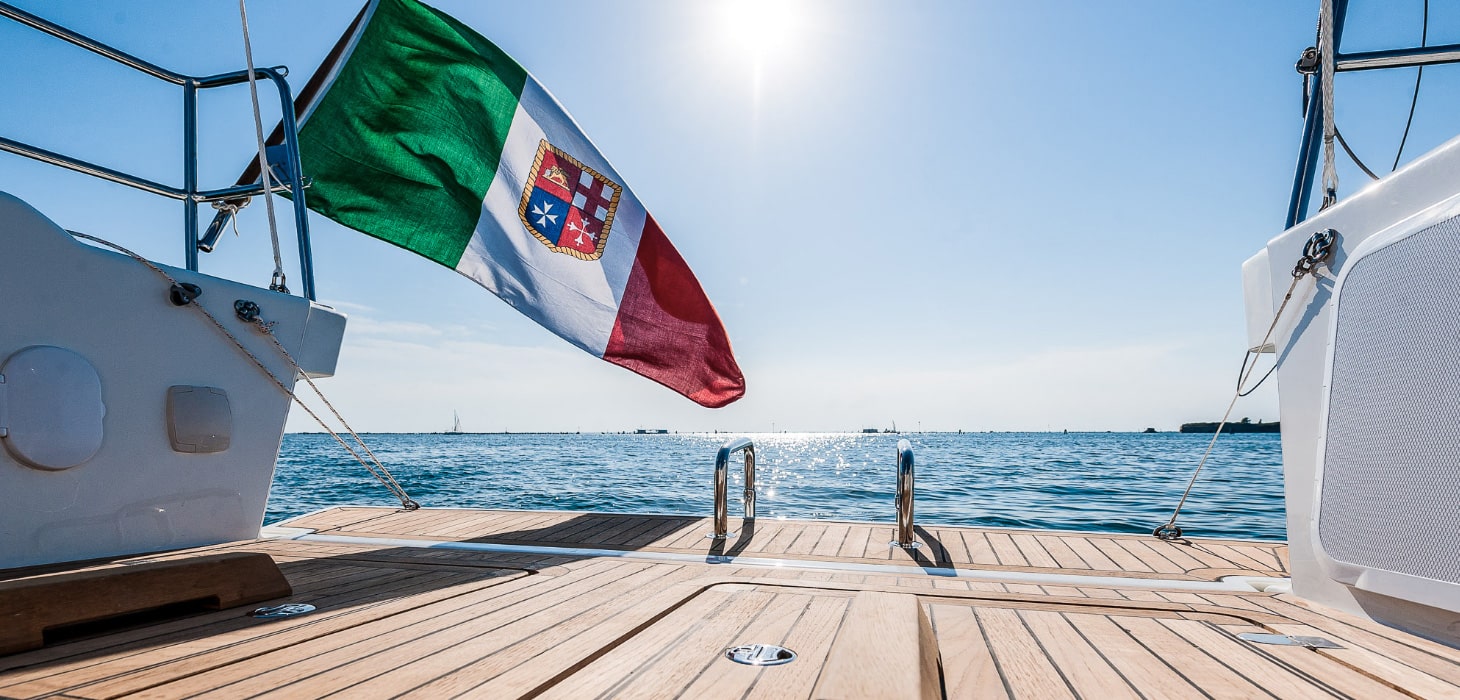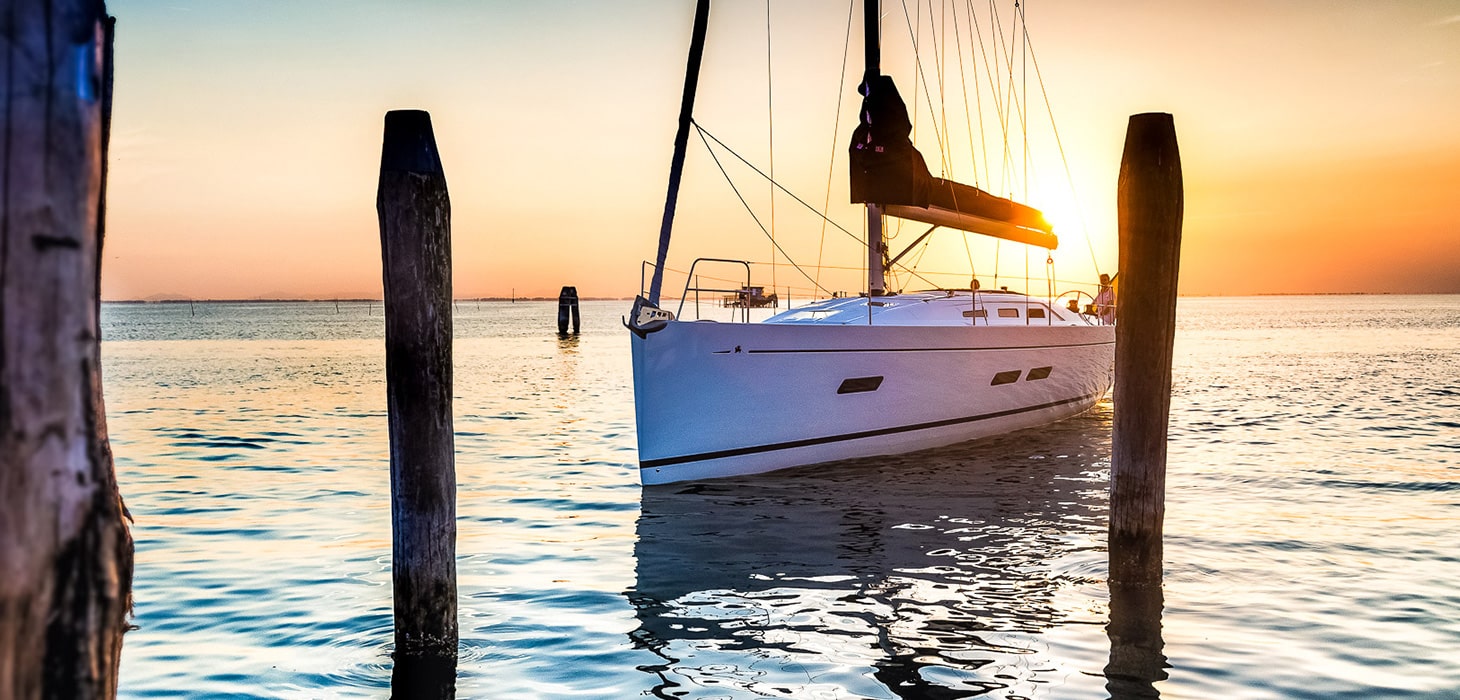 ITALIA YACHTS GERMANY
Welcome to the ITALIA YACHTS GERMANY website. We are your contact for all matters relating to the purchase, maintenance, servicing and maintenance as well as the sale of a sailing yacht from ITALIA YACHTS, whether new or used. We would be happy to advise you individually, competently and with the same passion that our owners experience when they meet ITALIA yachts. Whether cool lifestyle cruising or highly ambitious performance racing - with ITALIA YACHTS you are always right. No other yacht brand in series yacht construction combines so much passion, Italian chic and above all high end performance in your yachts.
The sports models from the Fuori series (Italia 9.98 & Italia 11.98) have impressively proven their class and performance with several ORC World Championship titles. So we are sure that the upcoming Italia 14.98 will also be a winner!
The luxurious cruising yachts from the Bellissima line exude Italian style and chic below deck combined with a completely independent interior design. Nowhere else in series yacht construction can you find anything comparable!
New agency in Germany
ITALIA YACHTS GERMANY has been the competent contact for the yachts of the Italian brand ITALIA YACHTS built with passion, Italian chic and above all high end performance since January 2020. For Hans-Nicolai Brinck and his team at B&B YACHTEN GMBH, it is a return to old love, since he and Ute Brinck had looked after ITALIA YACHTS customers in German-speaking countries from 2014 to 2017.